Criminal Investigation Division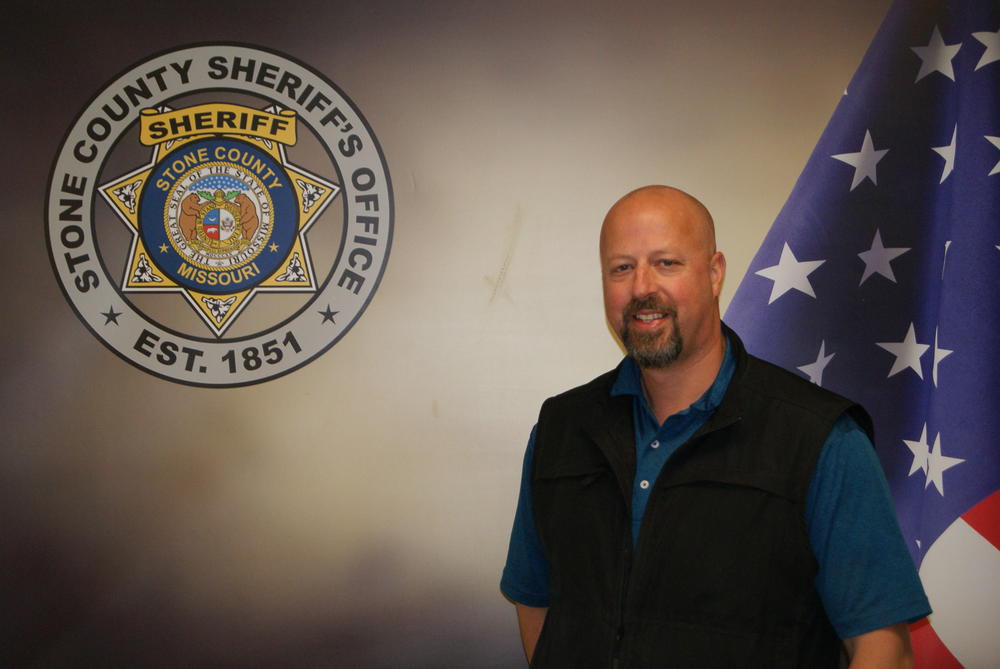 121 Captain
Karl Wagner
The Stone County Sheriff's Office Criminal Investigation Division made up of six detectives. The division is divided up so each detective serves a different area of the county while other detectives are on grants which allow them to concentrate on a certain types of crime. The division has a combined total of over 90 years of law enforcement experience, with 56 of those years with Stone County.
Stone County Sheriff's Office is a member of the Tri-Lakes Regional Internet Crimes Task Force. This task force is a part of the larger MO ICAC Task Force which is based out of St Charles County in Missouri. Our detectives, have received extensive training in the previewing and forensic searching of computers and cell phones. They work with other detectives in a ten county area to combat the crimes of child exploitation and other crimes against children on the Internet. They receive "Cyber Tips" from federal agencies which monitor social networking web sites when a child posts a photo which is inappropriate or when someone is on a social web site trying to identify with a child. They have received up to 7 cyber tips in one month of these incidents in our area, and usually average two to four cyber tips a month. Stone County undertook the role of lead agency in the task force in 2011. Along with the cyber tips they assist in the coordination of training for law enforcement in the specialty fields of computer forensics and child exploitation on the Internet.
Detective Orville Choate works cases from north of Branson West to Galena and then the Northeast part of the County and is the primary examiner on Computer Forensics.
Detective Amanda Windham is assigned the Northwest part of the county.
Detective Matthew Maggard is assigned the central part of the county, investigating complaints of all nature.
Detective Brian Landreth is currently assigned to Crimes against Children.
Detective Justin Scroggins works cases from the south of Kimberling City Bridge and over to Shell Knob.
Another detective is assigned to the Comet (Combined Ozark Multi-jurisdictional Enforcement Team) Drug Task Force. His primary assignment is to assist the task force in the war on drugs in the area.
The Criminal Investigation Division will assist the deputies on cases when they need help and will follow up on the cases once the deputy has exhausted all his leads on the case.
The deputy is the first person in the chain of events on cases. With the amount of calls taken, they will work the case to their ability and file the report which the detectives will then take over and attempt further on it.
136 Detective

135 Detective
Justin Scroggins

146 Detective
Brian Landreth

158 Detective
Orville Choate

122 Detective
Chris Kozisek

124 Detective
Clint Caperton

148 Corporal
Melissa Riggins
Administration Contact Email Address
Confidential Crime Tip and Reporting Email Address
Criminal Investigation - General Information email