Search Warrants Executed in Stone County
06/29/2012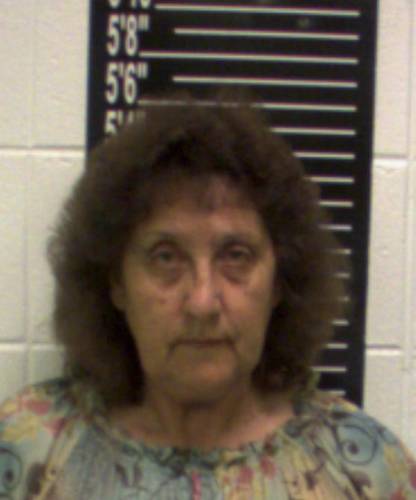 Hazel Thomas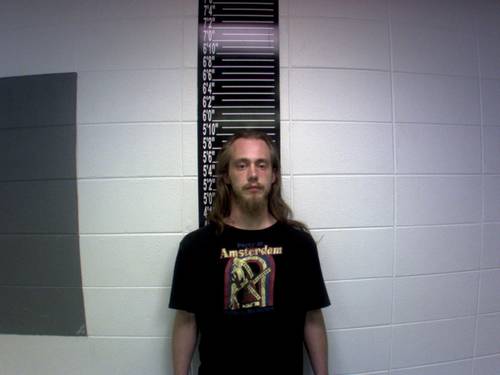 Jared Ross
News Release
June 29, 2001
The COMET Drug Task Force and Detectives from the Stone County Sheriff's Office have been busy this past week.
On Tuesday, June 27th, a Search Warrant was executed at 237 Tara Lynn Lane, Crane, Mo, a trailer house located at the intersection of Boston Mtn Road and Tin Can Hollow in Northern Stone County. During the execution of the warrant, approximately 46 marijuana plants were located ranging from approximately 3 inches tall to 4 feet tall. The marijuana was located inside the residence in an indoor grow operation. Also located were four jars of rain rice in which the resident was attempting to grow Psilocybin (Magic) Mushrooms. The resident was not home at the time of the warrant service, but charges have been filed against him. His name is Jared Daniel Ross, a 21 yr old white male. He has been charged with a Class A Felony of Manufacturing a Controlled Substance and a Class C Felony of Possession of a Controlled Substance with a bond of $100,000. At this time Jared Ross has not been taken into custody. If anyone has information as to the location of Jared Ross, please contact the Stone County Sheriff's Office, 417 357-6116.
On Wednesday, June 28th, COMET and Detectives from the Stone County Sheriff's Office executed two additional warrants.
The first warrant was served at 369 Keystone Road, Reeds Spring, MO. At that location misdemeanor marijuana and paraphernalia along with a weapon was located. A 54 yr old male of that residence was taken into custody on a weapons violation. He was later released pending charges.
A second warrant was executed at 520 W 4t5h Street in Galena, MO. During the execution of that warrant, Detectives located several bottles of prescription medication that did not belong to the resident who lived there. Also located in the residence was some marijuana. The resident was arrested on an outstanding warrant and transported to the Stone County Jail. Arrested was Hazel Beatrice Thomas, a 69 yr old female from Galena. She has been charged with two counts of Distribution of a Controlled Substance, a Class C Felony. She has been released on a $50,000 bond. Addition evidence was collected with supporting documentation to present to the Prosecuting Attorney and additional charges are expected to be filed at a later date.
Richard L. Hill
Sheriff, Stone County