Assault On A Law Enforcement Officer
01/09/2013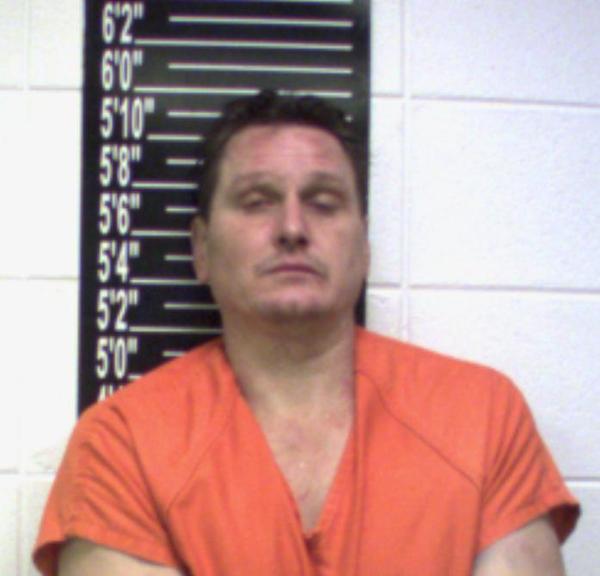 Stone County Sheriff's Office
Press Release
On January 8th, 2013, Stone County Sheriffs Deputies were dispatched to a residence onCraig Street in Reeds Spring for the report of a Physical Domestic. When the responding deputies arrived on scene, they observed an individual setting in a vehicle parked outside the house. The Deputies attempted to make contact with the individual, but the vehicle doors were locked and the driver refused to cooperate. The driver then put the vehicle in reverse and backed up at a high rate of speed into the yard. The vehicle then spun and started forward, almost striking the Deputy. The vehicle then traveled to the rear of the residence where it became stuck against a tree. The Deputies then again made contact with the driver who had jars of gasoline in the cab of the vehicle with him. During a short altercation, the driver threw a large amount of gasoline onto the Deputy and attempted to light a lighter. The individual was subdued by the Deputies and taken into custody without further incident. He was then transported to the Stone County Jail where he was incarcerated on Assault Charges.
The individual arrested was Joey Lynn Plunkett, a 43 year old male from Reeds Spring. On January 9th, 2013, the prosecutor filed the following charges on Mr Plunkett:
Class A First Degree Assault on a Law Enforcement Officer (Two Counts)
Class D Felony Resisting Arrest
Bond has been set at $500,000.00 Cash or Surety. Mr Plunkett currently is still incarcerated in the Stone County Jail.
Sheriff Doug Rader