Homicide Investigation - Statement From The Family
02/05/2013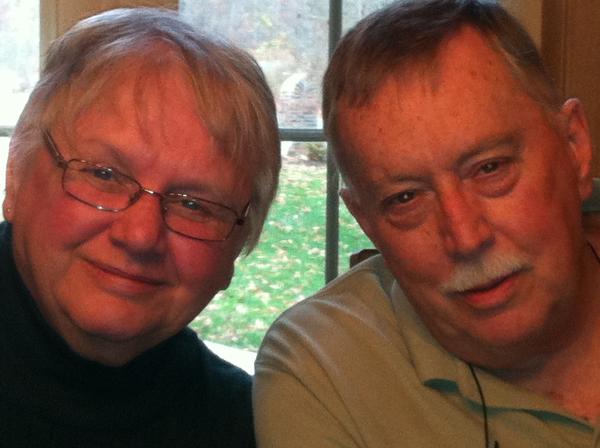 Margaret & Paul Brooks
On January 31 at approximately 5:43 p.m. Stone County Deputies were dispatched to 1722 Trace Hollow Road, Lampe MO for a double homicide investigation. Investigators from the Stone County Sheriff's Office and the Missouri Highway Patrol have been actively investigating these homicides.
Our investigation revealed the homicide of a husband and wife. Paul Brooks, 70 years old and Margaret Brooks, 69 years old of 1722 Trace Hollow Road.
The two male suspects, a 16 year old juvenile and a 15 year old juvenile were taken into custody and later turned over to the juveniles authorities. They are still in the custody of the juvenile authorities.
On Feb. 1, 2012 an autopsy was conducted in Columbia, MO. Preliminary reports from the autopsy revealed the probable cause of death was from stabbing. Blunt trauma was also a factor in their death.
Attached is a letter from the Brooks family. They do not wish to be contacted.
Thank You,
Sheriff Doug Rader