Statutory Rape/Statutory Sodomy Arrest
02/28/2013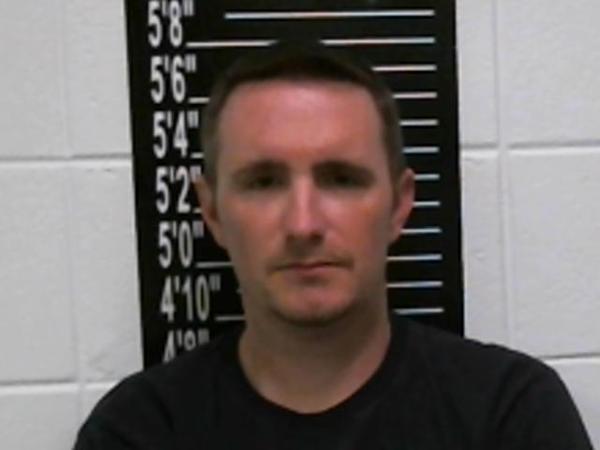 Press Release
In January of 2013, the Nixa Police Department, working under the Tri-Lakes Regional Internet Crimes Task Force, initiated an investigation involving the distribution of Child Pornography which originated in Stone County. On February 26th, Stone County Detectives, along with Nixa Detectives, served a search warrant on the residence located at 175 Fairwood, Lampe, Missouri.
During the execution of the search warrant, Detectives previewed the computer at the residence and located numerous images of Child Pornography. Along with the computer, numerous CD's and DVD's were seized. During the search, marijuana, marijuana paraphernalia, and prescription medication which did not belong to the suspect were located in the residence. While conducting interviews at the scene, it was discovered that the suspect involved, Jeffery Manley, was sexually involved with a 14 yr old juvenile female from the area.
Jeffery Manley, a 36 year old male from Lampe, was arrested and transported to the Stone County Jail where he was charged with the following crimes on February 27th, 2013.
1 count Statutory Rape- 2nd Degree- Class C Felony
2 counts Statutory Sodomy- 2nd Degree- Class C Felony
2 counts Possession Controlled Substance- Class C Felony
1 count Sexual Exploitation of a Minor Child- Class A Felony
Jeffery Manley remains incarcerated at the Stone County Jail with a bond of $100,000.00 cash or surety. Nixa Detectives took custody of the Child Pornography to go along with their case to be submitted to the Federal Prosecutor in Springfield for Federal Charges.
This investigation was a joint investigation by the Tri-lakes Regional Internet Crimes Task Force, which is part of the ICAC Task Force of Missouri.
Sheriff Doug Rader
Stone County