Vehicle Break Ins - Galena Area
04/18/2011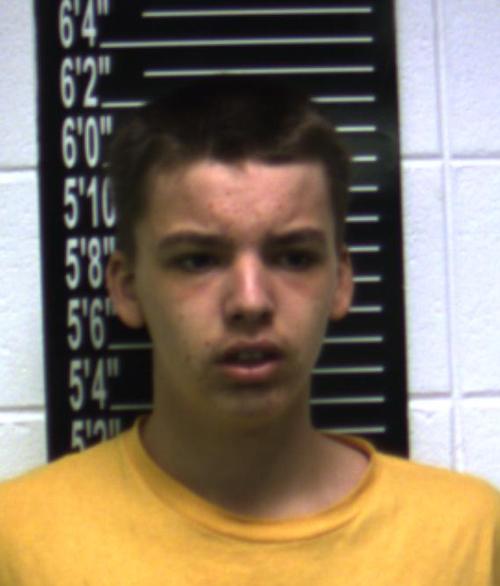 Amos Young
News Release
On Thursday, April 7th, 2011, the Stone County Sheriff's Office received numerous calls about vehicle break-ins in the Galena area that had occurred overnight. Approximately 20 vehicles were reported to have been broken into. The victims reported their vehicles were rummaged through and some items were taken. Detectives and Deputies spent most of Thursday, Friday and Saturday of that week doing interviews and following leads related to the calls.
On Wednesday, April 13th, a 17 year old male subject from Galena was arrested on unrelated drug charges. This individual was a person of interest in the car break-ins from prior interviews. On April 15th, enough information was collected to present a case to the Prosecuting Attorney in regards to the vehicle break-ins.
Charged for Possession of Narcotics is Amos Andrew Young, dob. 7-14-93, of 316 Carr, Galena. Bond is set at $25,000. At the time of this release, the Prosecuting Attorney is reviewing the reports on the vehicle break-ins for possible charges.
Sheriff Hill