Methamphetamine Manufacturing
05/16/2011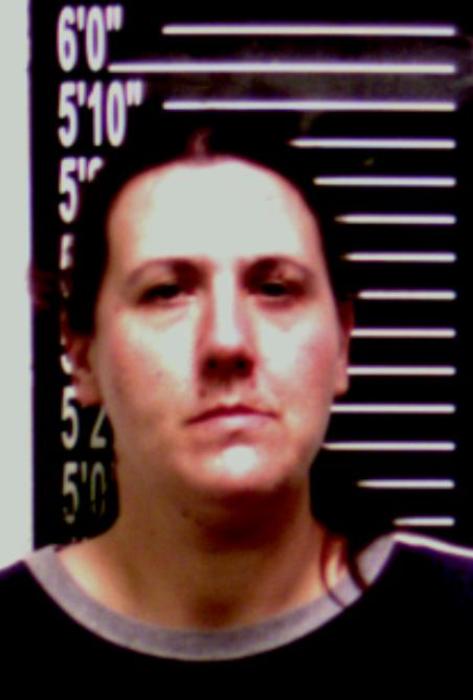 Amy Hammers
STONE COUNTY SHERIFFS OFFICE
PRESS RELEASE
On May 15th, 2011, Deputy Duane Keithley was on patrol in the area of Ponce De Leon, Mo, in Stone County, when he noticed a vehicle parked at a church that seemed suspicious. Reports of individuals using this location to manufacture methamphetamine had been reported to the Sheriff's Office in the past. Upon investigating the vehicle he located the driver, 32 yr old Amy Hammers from Ponce De Leon, seated inside it. After speaking to her, she gave him consent to search the vehicle for any illegal items. During the search of the vehicle, Deputy Keithley located methamphetamine precursors and a small bottle containing chemicals that were in the "reaction" stage of a "one pot" method in methamphetamine production.
Deputy Keithley then contacted the COMET Drug task force for assistance in the cleanup of the methamphetamine chemicals and precursors.
Amy Ann Hammers, 32 yr old white female from Ponce De Leon, was arrested and taken to the Stone County Sheriff's Office where she was booked into the Stone County Jail. She was later charged with the following:
Class C Felony Possession of Controlled Substance
She remains incarcerated in the Stone County Jail on a bond of $25,000.00 Cash Only.
After a Lab Reports are conducted on the items seized further charges may be issued.
Richard L. Hill
Sheriff