Reserves
Welcome to the Stone County Sheriff's Office Reserve Page.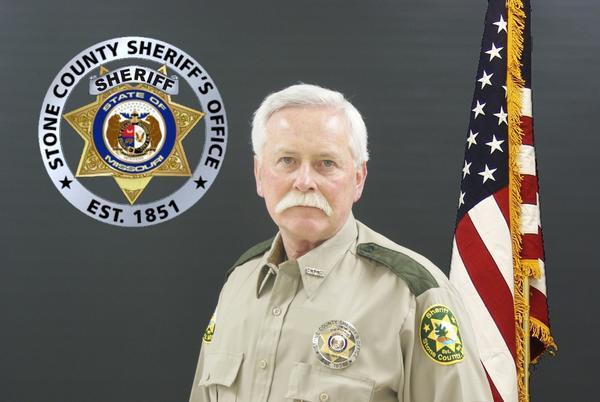 Captain Jim Isom
Deputy 189
Our Reserve Unit is led by Captain Jim Isom. Jim is retired from Law Enforcement and assists Stone County whenever need be.
The Reserve Deputy Sheriffs in the Stone County Sheriff's Office Reserve Deputy Program all work on a purely volunteer basis, committed to their minimum of twenty hours per month of service time.
The deputies working within our Reserve Deputy Program have the same training, certifications, duties and responsibilities as our full-time deputies; however, the differences are that our Reserve Deputies only work part time, and they work without financial compensation. Our Reserve Deputies also all hold full-time jobs outside the field of law enforcement, and they then volunteer some of their free time to assist our full-time deputies in patrolling Stone County.
Please check this page often for announcements of future fundraisers for this program. Proceeds from those fundraisers will help to provide our Reserve Deputies with much needed law enforcement equipment such as body armor, radios, and holsters as well as other assorted equipment items. As donations increase, we will also be able to provide additional training courses at no cost to our Reserves.
Larry Marshall
Deputy 126

Josh Whitener
Deputy 152

Brett Stump
Deputy 164

Duane Keithley
Deputy 167

Deputy

Wayne Kay
Deputy 175

Michael Cupp
Deputy 177

B.J. Johnson
Deputy 180

Tom Martin
Deputy 181

Tony Stephens
Deputy 182

Jeff Ussery
Deputy 187

Deputy

Rick McCrea
Deputy 194

Randy Hawkins
Deputy 197

Deputy
School Resource Officers
We work closely with two of the schools in Stone County. Reeds Spring R-IV School District and Blue Eye School District each employ two Deputies and utilize them as School Resource Officers. All four of these Deputies have full power of arrest and are a part of the Stone County Sheriff's Office Reserve Division. Deputy Randy Labrier has acquired and trained a Canine for use in the school for Narcotic Detection. The Canine is also available for use by other Stone County Deputies when needed on traffic stops and search warrants for Narcotics.
Reeds Spring School Resource Officers
SRO Chris Hayes
Deputy 139

SRO Shawn Fields
Deputy 142
Blue Eye School Resource Officers
SRO Randy Labrier
Deputy 195

SRO Jason Rantz
Deputy 137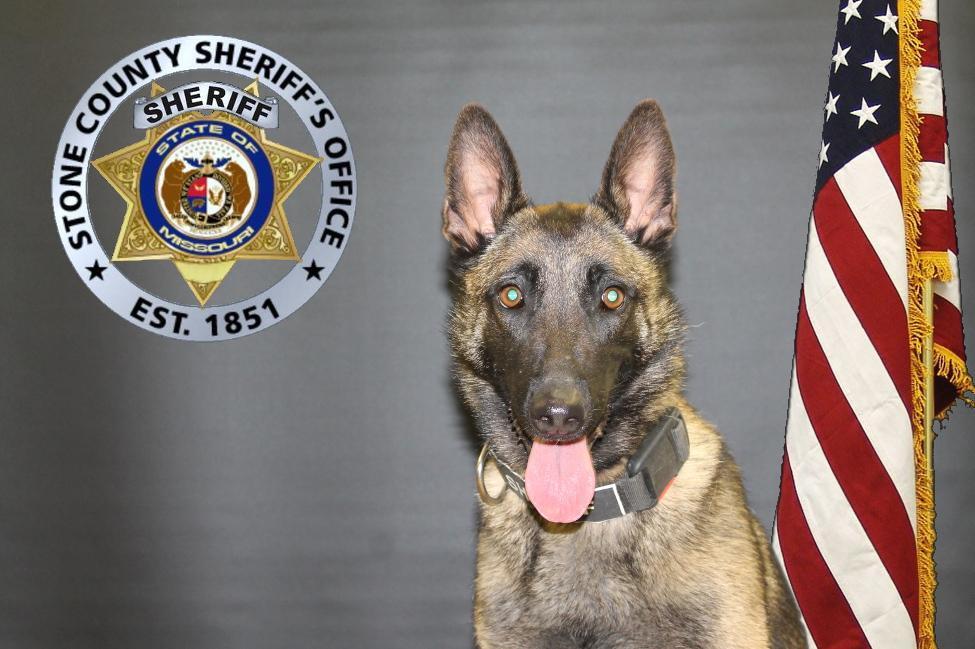 K-9 Molly
Hurley School Resource Officer
SRO Brent Moody
Deputy 190
Additional Information
164 Deputy, Brett Stump Email Address
165 Deputy, David Gyger Email Address
180 Captain, Bj Johnson Email Address
187 Deputy, Eric Schreiber Email Address
189 Sgt. Jim Isom Email Address
194 Deputy Rick McCrea Email Address